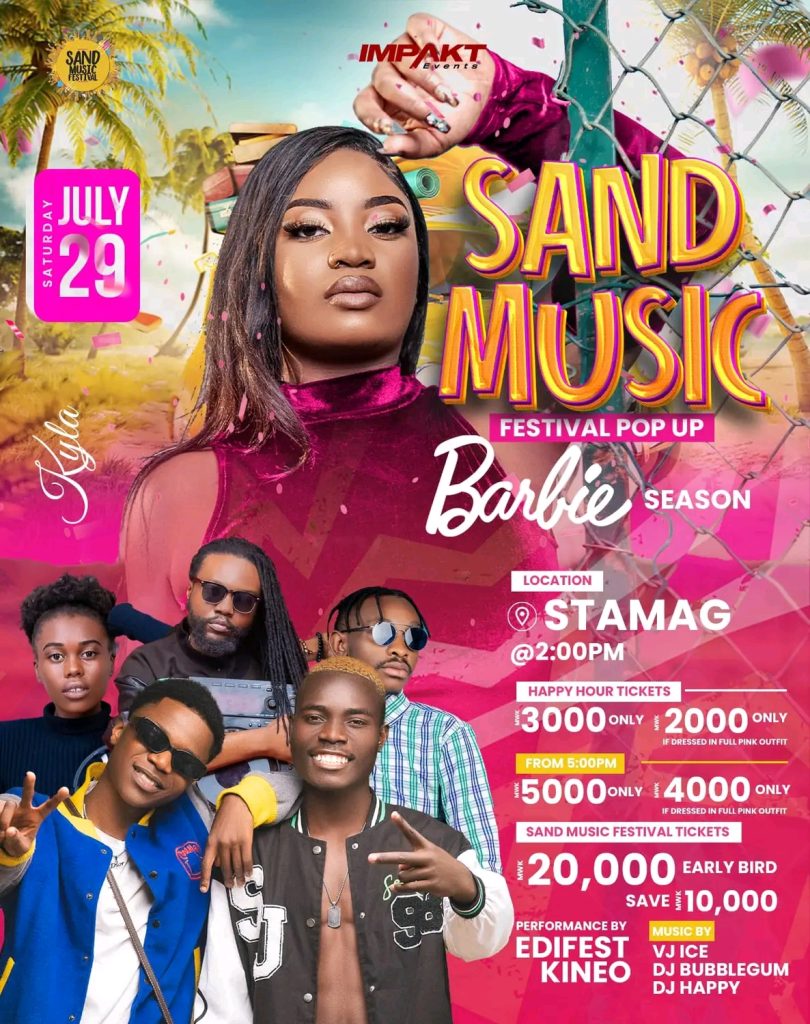 Welcome to the most exciting and vibrant event of the season The SAND MUSIC FESTIVAL POP UP Barbie Season at StaMag Café this coming 29th July 2023 Prepare to groove and move to the beats of some of the most talented artists Aidfest MadnessKineo Madness. Our incredible DJ lineup is set to deliver a diverse […]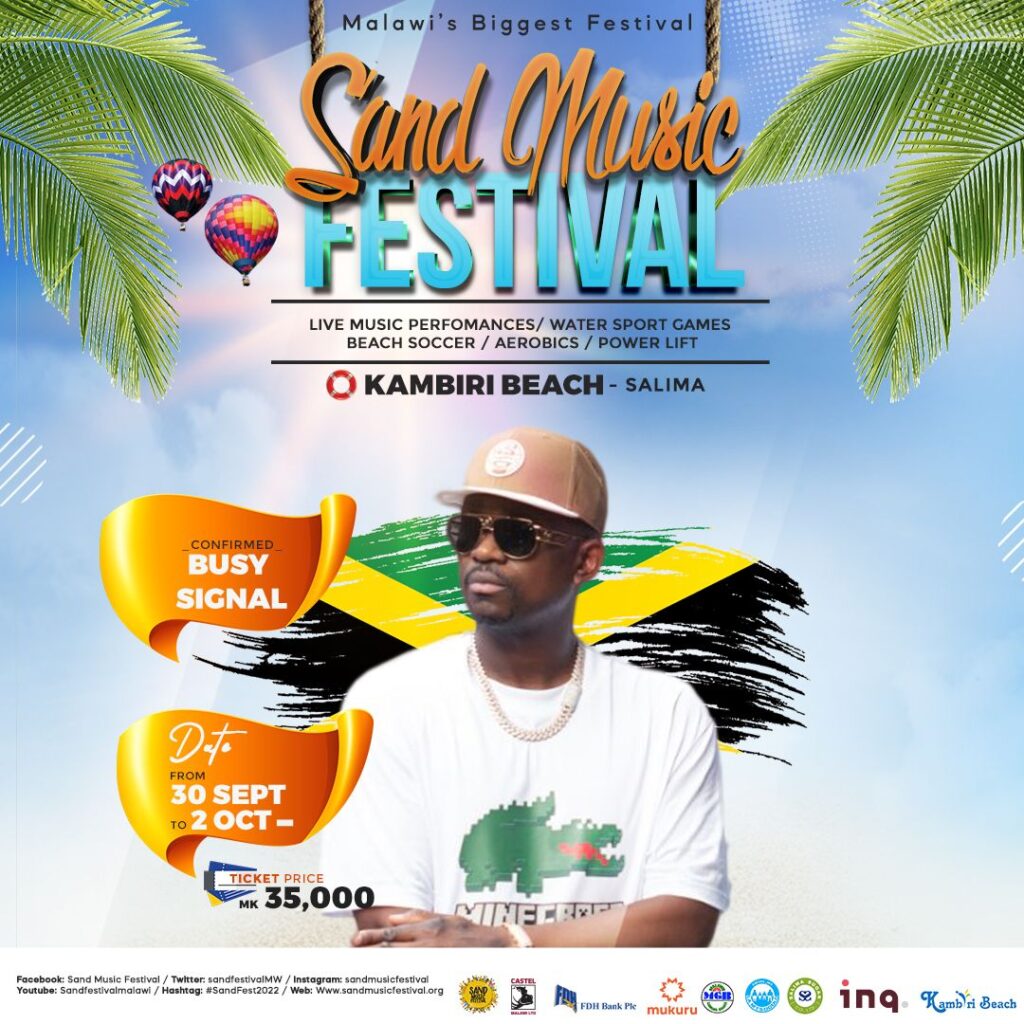 Organisers of Sand Music Festival have unveiled Busy Signal as the main headliner for this year's Festival which will take place at Kambiri Beach Resort in Salima District from 30 September to 2 October 2022. Speaking in an interview, Impakt Events Director Lucius Banda said the Jamaican star will come with a full band and […]
Sand Music Festival 2023 - Artist Application Form
Volunteers Application
Volunteers Gallery
Volunteers Application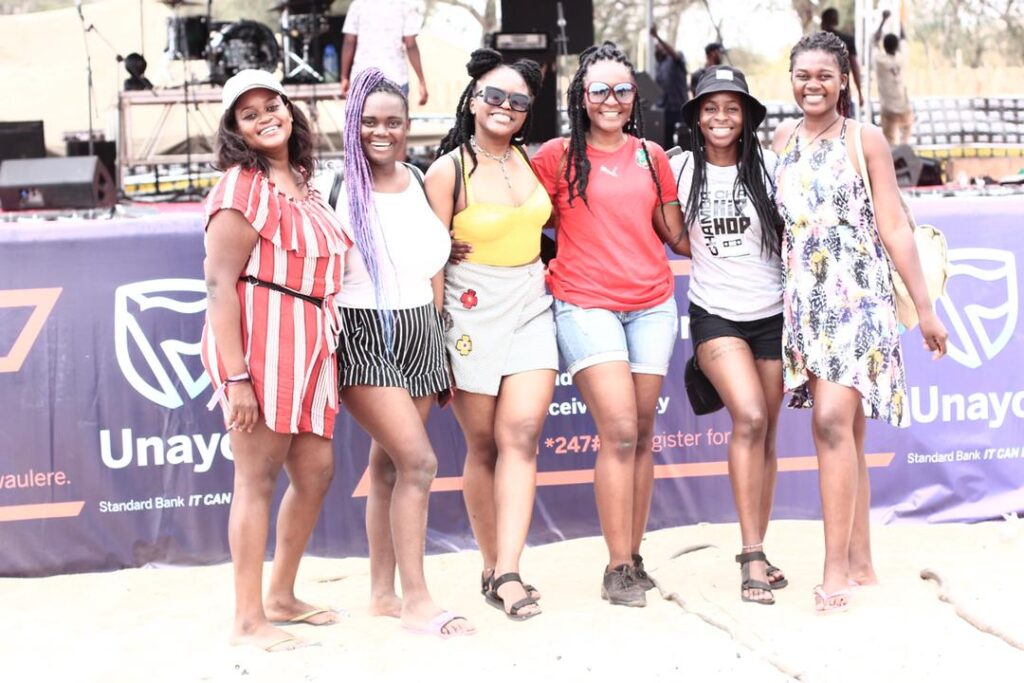 Impakt events management is looking for enthusiastic, committed and work oriented volunteers (18 and above) to work at the 2022 sand music festival 12th edition which is taking place at Kambiri Beach by Serendib from the 30th of September to the 2nd of October.
If you are interested Follow This Link to sign up and stand a chance to work the grounds of malawi's biggest festival.
Volunteers Gallery
Follow Us on Social Media
Welcome to the Media Area of the Sand Music Festival
©2022 Sand Music Festival. All Rights Reserved. Powered By Digi Wise.